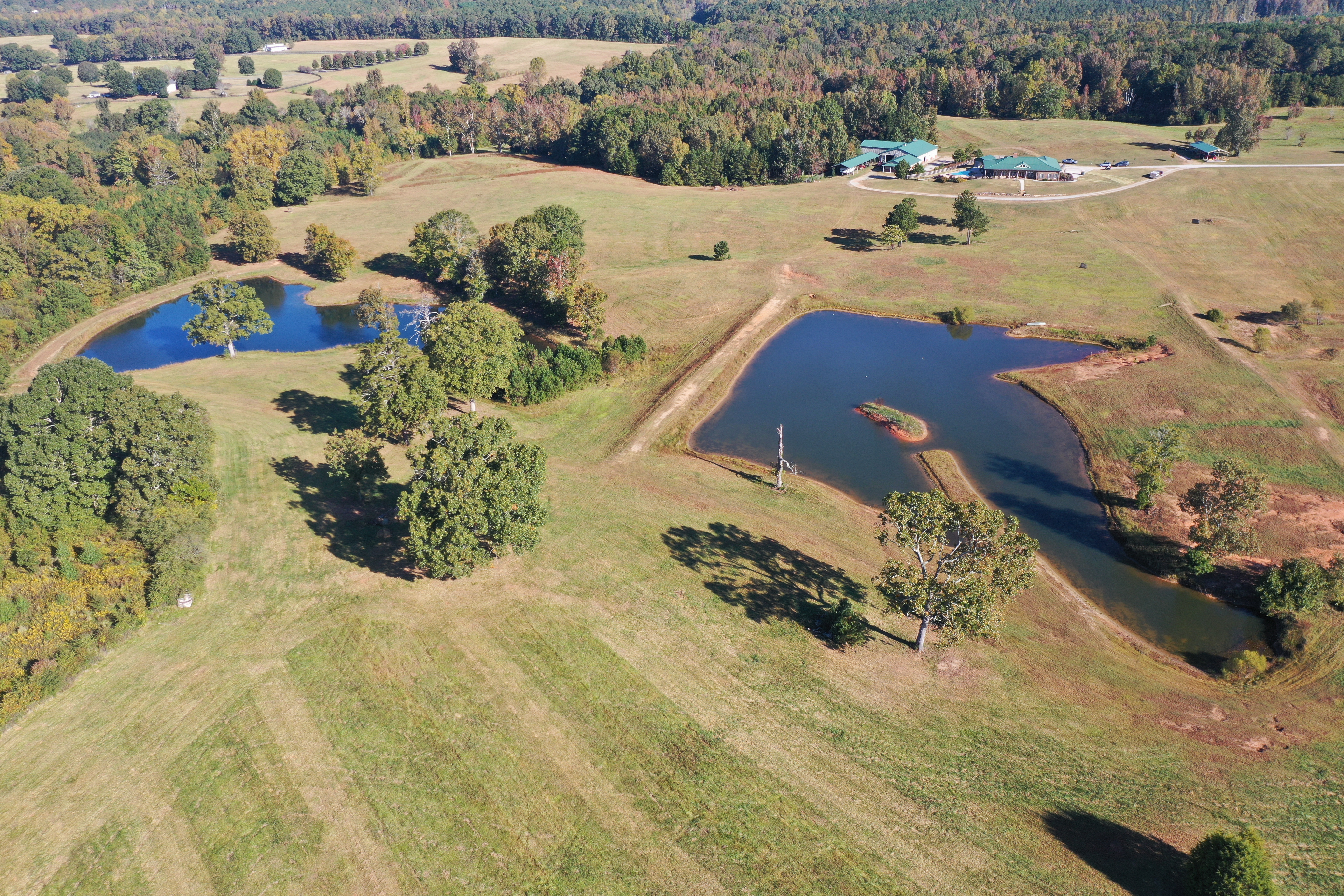 About Us
Established in 2015, New River Kennels is the realization of a lifelong passion for dogs and over two decades of experience in dog ownership and training. We are not just a business; we are dog enthusiasts with a deep love for these loyal companions.
Our Expertise With over 20 years of experience in training AKC and UKC titled hunting dogs, our expertise goes beyond just boarding. We understand dogs inside and out, and this knowledge guides our approach to pet care.
Acreage Designed for Dogs Our commitment to providing the best possible environment for dogs led us to acquire over 75 acres of land dedicated exclusively to dog training and boarding. This expansive space allows us to create a haven where dogs can thrive.
Premium Facilities Our state-of-the-art facilities are a testament to our dedication to dog comfort and safety. We offer steel kennels equipped with heat and cooling temperature control, ensuring that dogs are comfortable year-round. Our indoor/outdoor kennels with pass-throughs provide dogs with the freedom to enjoy the fresh air while staying cozy inside.
Personalized Care At New River Kennels, we believe in the importance of personalized care. Every dog is unique, and we take the time to understand their individual needs and preferences. Whether it's playtime, cuddles, or special dietary requirements, we tailor our services to ensure every dog's stay is enjoyable and stress-free.
Contact Us If you're seeking a trusted partner for your dog's boarding and care needs, look no further than New River Kennels. Contact us today to book your dog's stay and experience the difference that years of passion and expertise can make.
We are excited to welcome your furry friend into our extended family!